Confirmed Service Customer
Your assistant service manager, Katie Seidl was extremely helpful in coordinating the repairs, keeping me informed on the progress of the work and arranging for a loaner vehicle for me to use while my truck was being repaired.
Anthony A.
Little Chute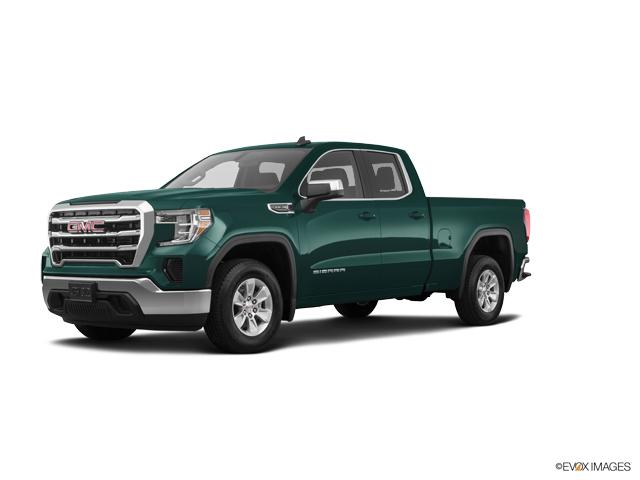 Confirmed Service Customer
was very good service, with both Mechanics and service writer.
Carol L.
HORTONVILLE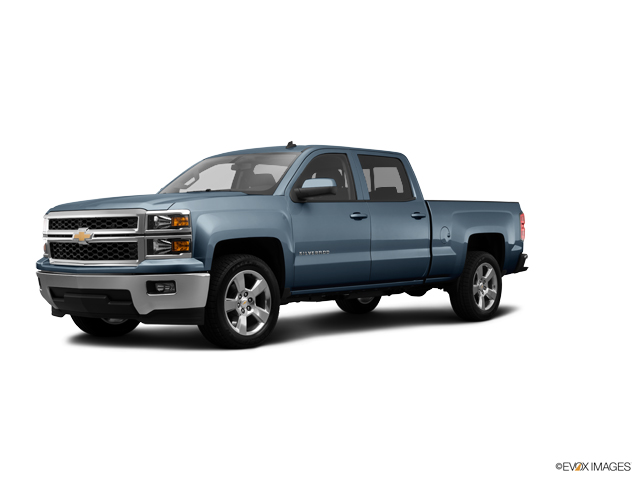 Confirmed Service Customer
Thank you so much for your quick service and repair. We will definitely continue our car business with you!
Dustin B.
Wrightstown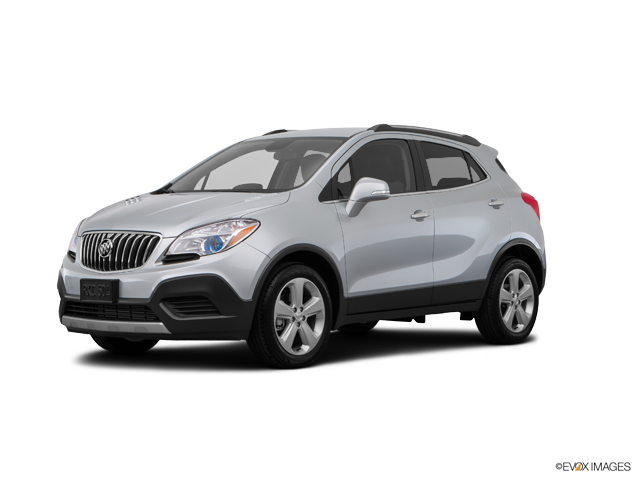 Confirmed Service Customer
Very professional and friendly, and explained the work that needed to be done.
Lamont D.
NEENAH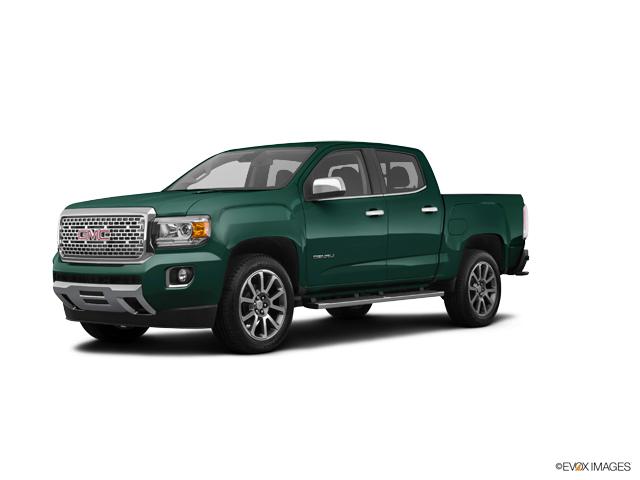 Confirmed Service Customer
The feature where a service agent has the ability to text a customer with updates and questions was super helpful. I was in a position where I wasn't able to always readily able to make phone calls, so the texting helped out a lot. Katie from the service department in the Appleton location was great!
Aaron H.
medina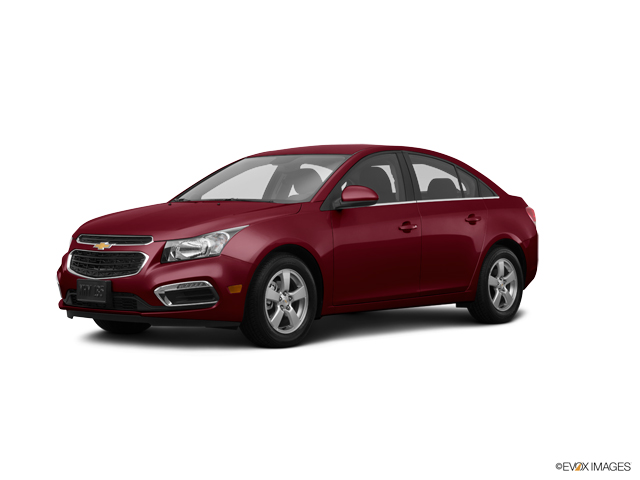 Confirmed Service Customer
Oil change
Barbara H.
APPLETON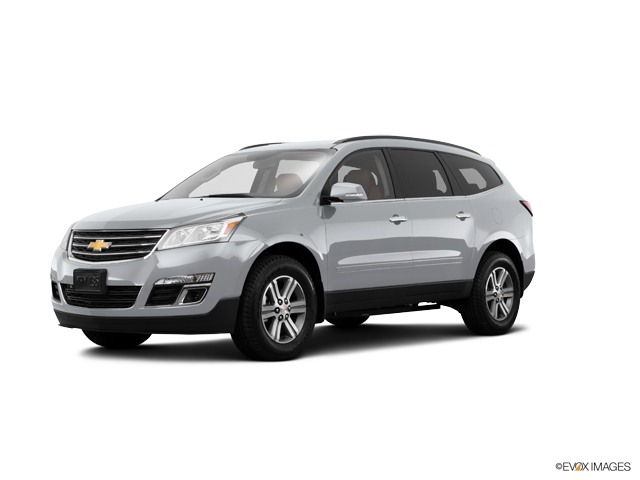 Confirmed Service Customer
Great customer service!
David R.
Appleton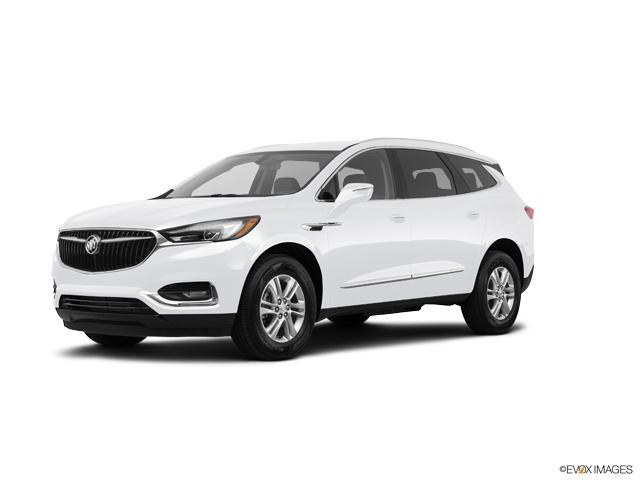 Confirmed Service Customer
My estimate went from 4500ish, to 6500ish, to we'll try to keep around 6500, but probably going to be 7500, to 8,300ish by the time it was all said and done. Even though you guys tried to help, I was backed into a corner and no good options, but to finish the job.
Dave G.
Appleton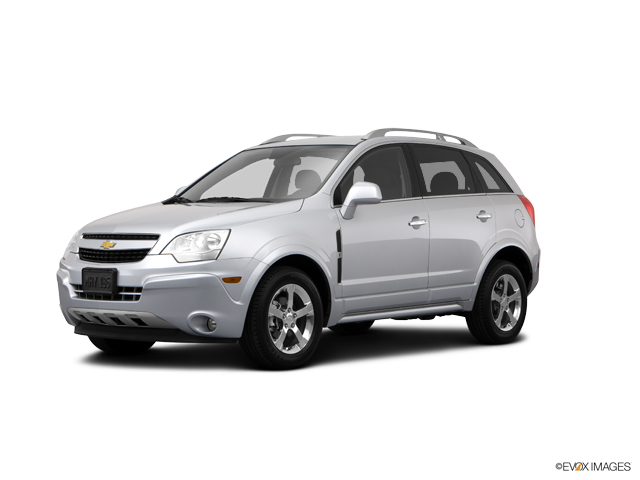 Confirmed Sales Customer
Kim Michalski was contacted by my son, along with three other dealerships, Kim was one of two to reply within hours! That being said the other guys told us that particular vehicle would be 15-16 weeks out, miraculously Kim finds one available in Michigan! She was very honest about what was available and the timeline of arrival, as sooner than later was better! Kim was a dream to work with, and made it a very quick and efficient process! For sure I will be recommending Kim to anyone looking for a vehicle!
Dorothy T.
PLOVER Confirmed Sales Customer
It was all about the individual that I worked with. Steven Jacobson really listened and wasn't pushy in any of this process. I'm a business salesperson myself and the process we walked together was enjoyable and educational. Although the world operates differently today with delays in supply, changes in options, different manufacturer process we still were able to navigate this process at a pace that was great for both of us. I would recommend Steven to others and hopefully future service of my vehicle follows this high standard.
Chad K.
Kaukauna Confirmed Sales Customer
Gerry Enriquez was my sole point of contact and helped me purchase this truck without ever traveling to the dealership and even allowed me to docusign paperwork and take delivery at my home in Green Bay. I was very impressed.
Ryan K.
GREEN BAY Confirmed Sales Customer
Bergstrom sales and service is always top notch. My experience with getting a new truck from Buick-GMC in Appleton was no different. The team was very welcoming and respectful to my needs as a customer. They made the entire process very simple and painless. Tonya was the best in helping me through all the details of my new vehicle, and she also made things very transparent and easy through the signing process. I love my new truck and loved the process with Bergstrom and Tonya that it took to get it - makes it easy to be a customer for life. Thank you!
Robert G.
VERONA Confirmed Service Customer
I think the oil change went ok?? However they did not reset the app on the Buick that tracks oil life
Lisa K.
Kimberly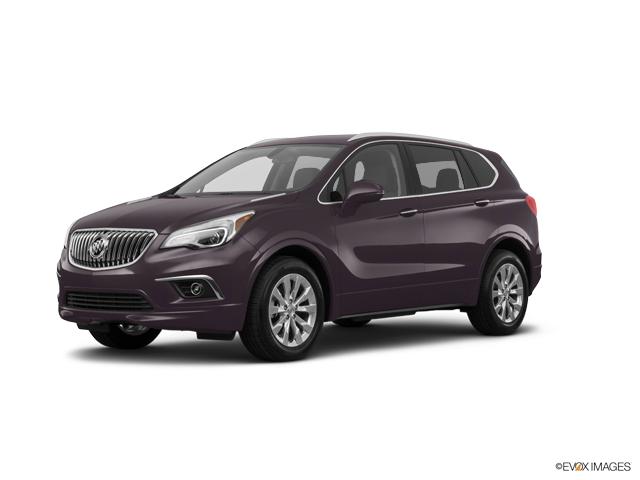 Confirmed Service Customer
i was there for an oil change. nothing special about it.
Randy S.
APPLETON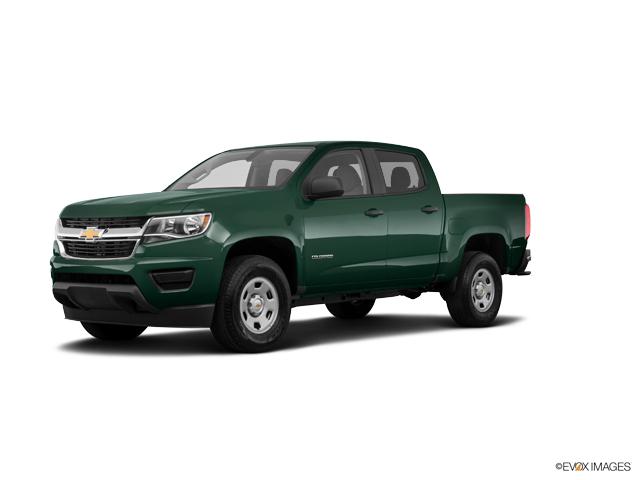 Confirmed Service Customer
Great team at Appleton Buick! Katie is always helpful with service. Thank you
Daniel R.
Appleton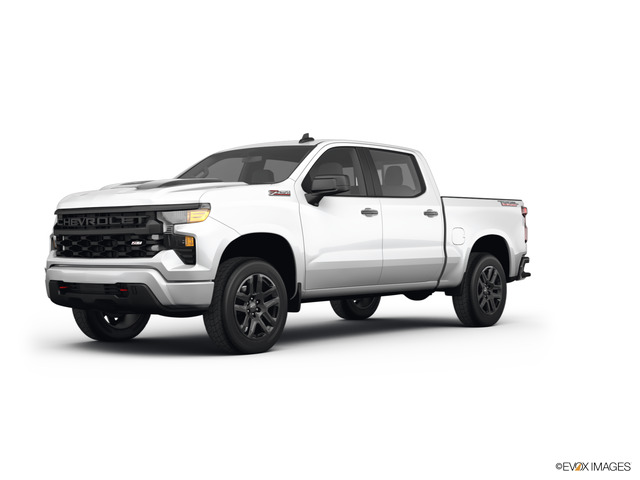 Confirmed Sales Customer
Sales rep was
Marc M.
Waupun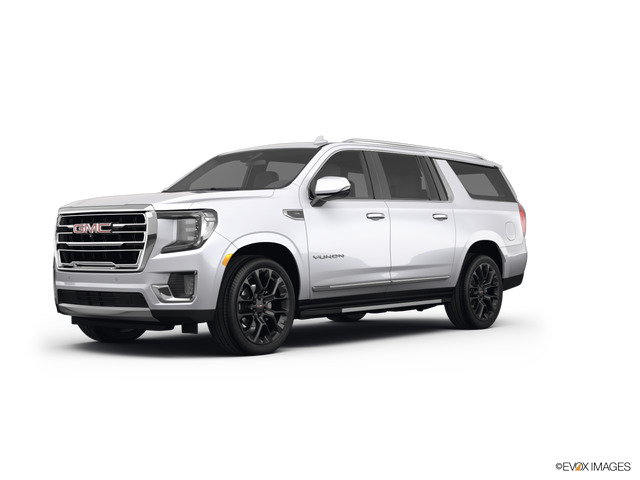 Confirmed Service Customer
Great communication and great service. Highly recommend.
Justin H.
APPLETON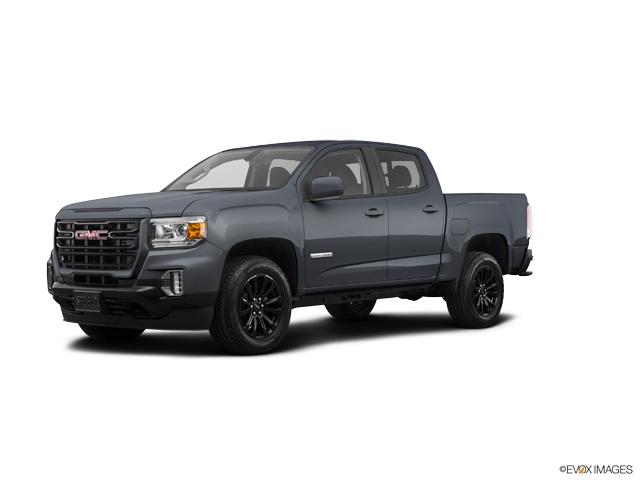 Confirmed Service Customer
The technician found a solution to my problem that saved me time and money, and the service writer explained all of my options to me.
Ashley R.
Appleton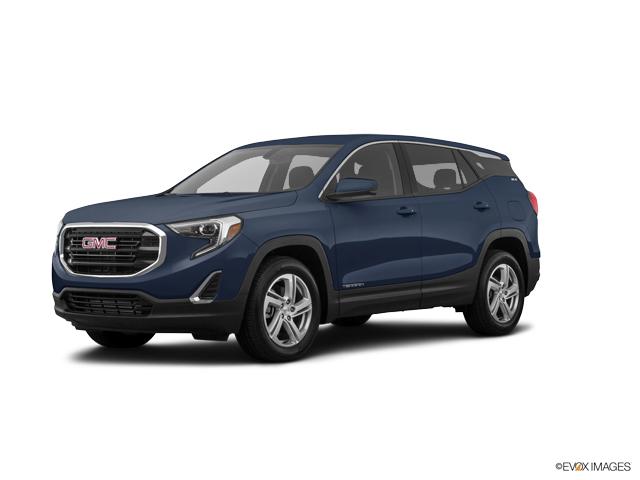 Confirmed Service Customer
I brought the truck in to have some recalls addressed. When I dropped the truck off the night before, I also added to please perform an oil/filter change and tire rotation. When I picked up the truck, those two additional items were not performed, so I had to take the truck across the lot to the Express Area and wait another 45 minutes for those 2 items to be completed.
Douglas S.
NEENAH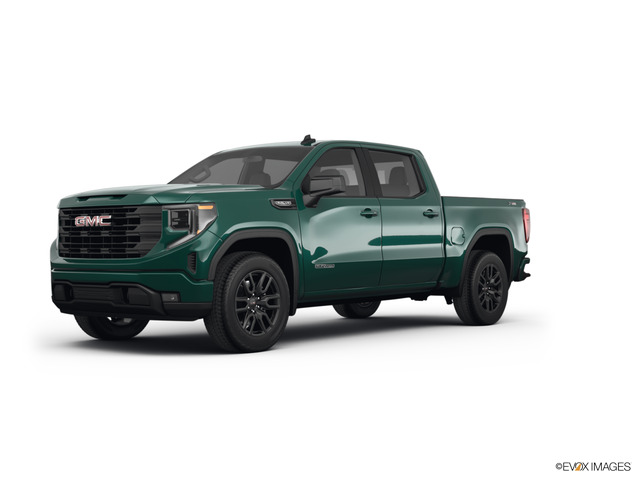 Confirmed Service Customer
The service team is top notch. The wait area is comfortable and offers refreshments. The work is promptly completed and explained in terms I can understand.
Jeannie K.
FREMONT